We can provide exterior architecture photography that shows off the design features and stunning visuals of your building to their very best. Having a deep understanding of the architectural form allows us to focus on those aspects that are at the centre of the design intent.  We are able to adjust the styling  to meet your needs, whether they are for true architectual representations, design features, magazine sets or for a more stylistic outcome. Through careful consultation with you, we ensure the final images deliver more than you expect and compliment their intended use perfectly.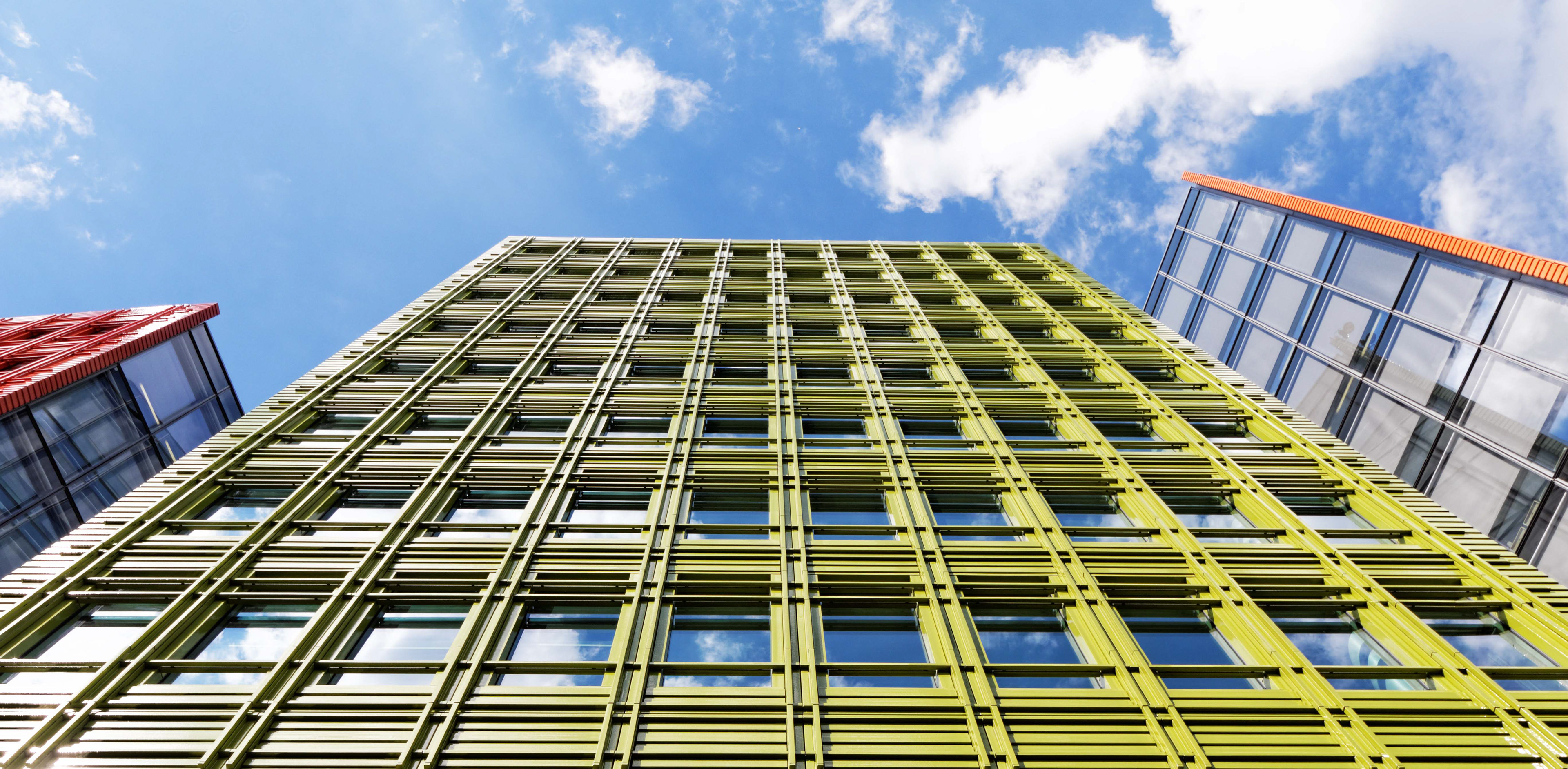 ARCHITECTURE INTERIORS
Capturing and delivering the vision intended by an architect or designer within internal spaces requires a myriad of perspectives to be considered. Light, composition, the mood intended, as well as the purpose of the photography are all important. Interior photography can be demanding, whilst it offers opportunity to control many of the enviornmeal factors, these same factors can make it incredibly difficult to deliver a feature rich image.  We bring an appreciation of these issues and tools and techniques to overcome them. We deliver perfect imagery with deep and complex perspectives. Providing an outcome that catches the eye and reflects the core intent of the designer.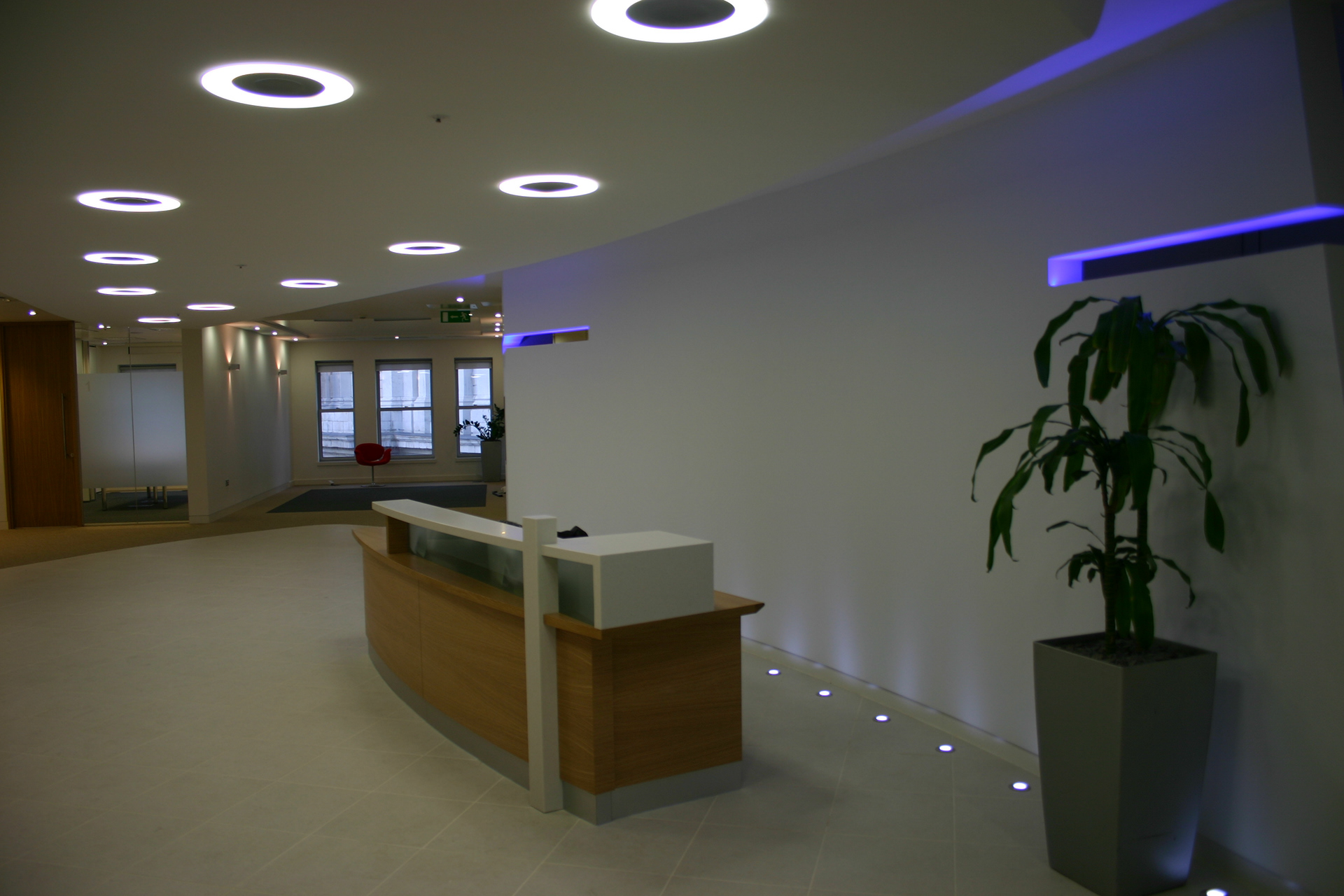 Marking the progress of your work and not just the finished product is an important part of any devleopment. We provide onsite photography to provide documented evidence of progress at key points in your project. It can also be an excellent way to highlight how you undertake your work or to demonstrate in more detail the services you provide to your client. 
This applies to construction companies, designers, interior stylists or others creating great environments, be these homes, offices or industrial facilities. Great photography can bring not only the finished product to life but help you build the story of its creation. 
We work closely with you to build a shooting brief and calender of key events during the life of your project. This allows us to ensure we pick the best days and times to capture the best light and scene setting to show off your work to maximum effect.